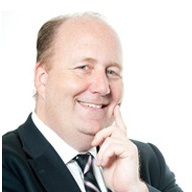 Roland Zeller
General Manager and Owner, Innuvik Ventures AG
Roland is the founder of travel.ch, Switzerland's largest travel agency. As serial entrepreneur with its focus in ICT/E-Commerce-Projects in travel, he is passionate about sharing his profound experience with young entrepreneurs as a business angel. Roland is the Head of Innovation Programme at World Tourism Forum Lucerne.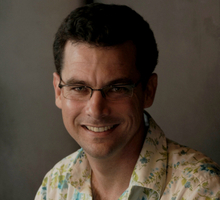 Sam Friend
Angel Investor
Sam is an experienced executive, investor and entrepreneur. He guided Australian online travel agency Wotif.com from a fledgling business with three employees in 2000 to its IPO with a market capitalisation of $1.2 billion in 2006. Since leaving Wotif.com in 2007 he has acted as an advisor and investor in a number of successful online businesses and founded Australia's first member only travel deals website TravelCandy.com.au. Sam has profound expertise in online travel businesses, angel investing and commercial strategy.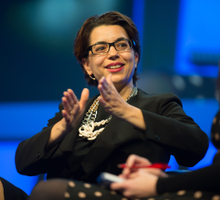 Amel Karboul
Former Minister of Tourism in Tunisia / Secretary-General, Maghreb Economic Forum
Amel held numerous roles within the Tunisian Government where she served as Minister of Tourism until February 2015. Amel's areas of expertise include aligning & developing leadership & critical thinking, managing large-scale change & transformation, implementing innovative strategies as well as enabling communities of practice and global networks.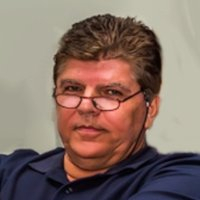 Axel Schultze
Founder & CEO, Society3 Group
Axel is a 5x entrepreneur and a top100 globally most influential Start-Up accelerator in 2015. He helps Start-Up entrepreneurs to overcome their fundraising challenges, and founded Society3, a Swiss FINMA compliant fundraising marketplace. Being the founder and CEO of the Silicon Valley based company "BlueRoads" and with his current activities as a Start-Up accelerator, Axel has a respectable network beyond the Silicon Valley.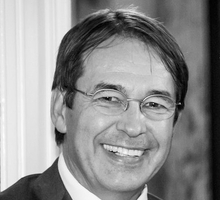 René Zeier
Co-Head Smart-Up, University of Applied Sciences and Arts Lucerne
René is the co-head of the Smart-Up programme at the University of Applied Science and Arts in Lucerne and is highly engaged to foster innovation within Switzerland. With the main goals "Spirit, Education, Ventures, Research" he creates the foundation for entrepreneurial initiatives and promotes the emergence of young entrepreneurs.